The Library Foundation is pleased to announce the creation of The Gina Millsap Fund for Literacy and Learning in honor of her upcoming retirement.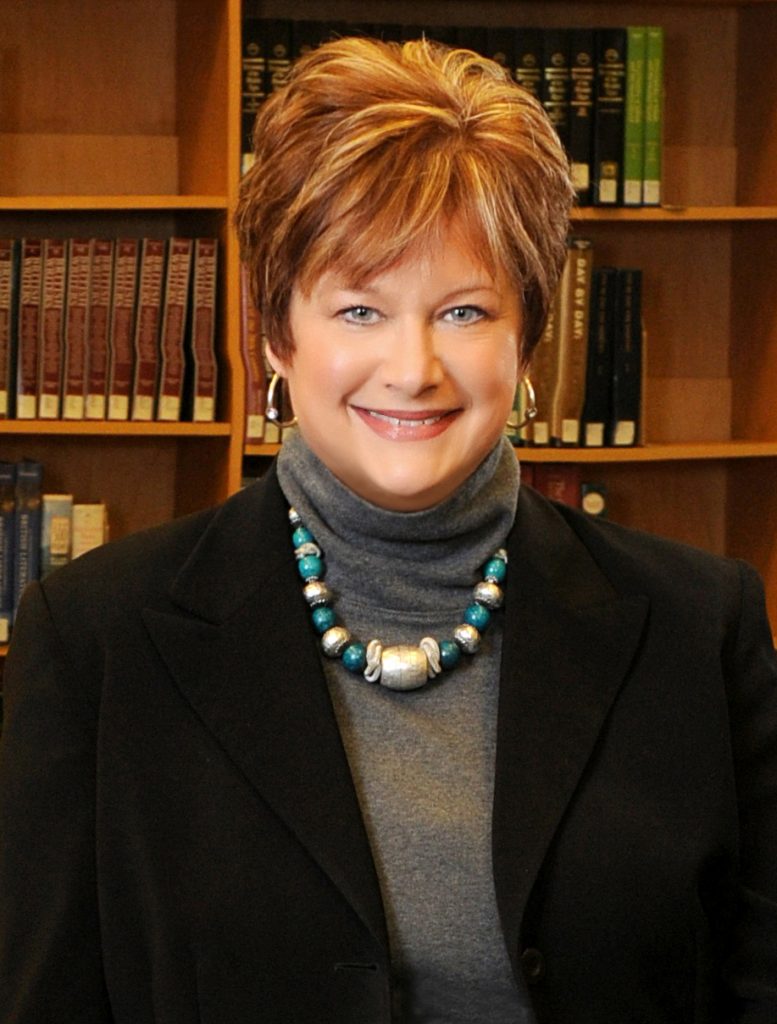 "My aspiration has been that we develop innovative ways to enhance the Library's role as a force for positive change in the community," says Gina. "Libraries can change the world by facilitating, promoting, and advancing literacy and learning in our communities."
Fifteen years ago, a new face joined the Topeka Community. From that day forward she dove headfirst into making Topeka her home and the Topeka and Shawnee County Public Library the best that it could be. She didn't just join boards and committees, she challenged them to redefine their processes and create systemic change.
She took this message to heart and implemented concepts, encouraged forward thinking and achieved one of the most distinguished honors a Library CEO can achieve – 2016 Library of the Year by Gale-Library Journal.
You have seen first-hand how the Topeka and Shawnee County Public Library has progressively changed throughout her years of leadership. From her service as a Heartland Visioning co-chair to now being part of the Community Broad Band discussions, she has striven for success in every area. Even more so she has utilized her position with the Library to bring community conversations to the forefront.
As we culminate the 150th Anniversary of the Library and celebrate the retirement of this fantastic leader, I am asking you to join me. Join me in creating a fund that honors the legacy of Gina by sustaining the Library's ability to creatively and un-apologetically strive for literacy and learning equity for our entire community. This fund will allow for inspiration and learning and the ability to take chances on making an even better Topeka Community.
Thank you for your consideration and your dedication to the Topeka and Shawnee County Public Library.
Sincerely,
Becky Holmquist - Honorary Chair, Gina Millsap Fund
Marilyn Ward - Chair, Foundation Board of Directors
Erin Aldridge - Executive Director, The Library Foundation