Donors Make the Difference
Donor Snapshot
91%
of donations are $500 or less
72,920
books given to Young Readers in the Dolly Parton Imagination Library in 2021
1,500+
children are discovering their world through STEAMahead kits and Discovery@the Library Programs
615
customers receiving Red Carpet Services at 50 facilities and 100+ homes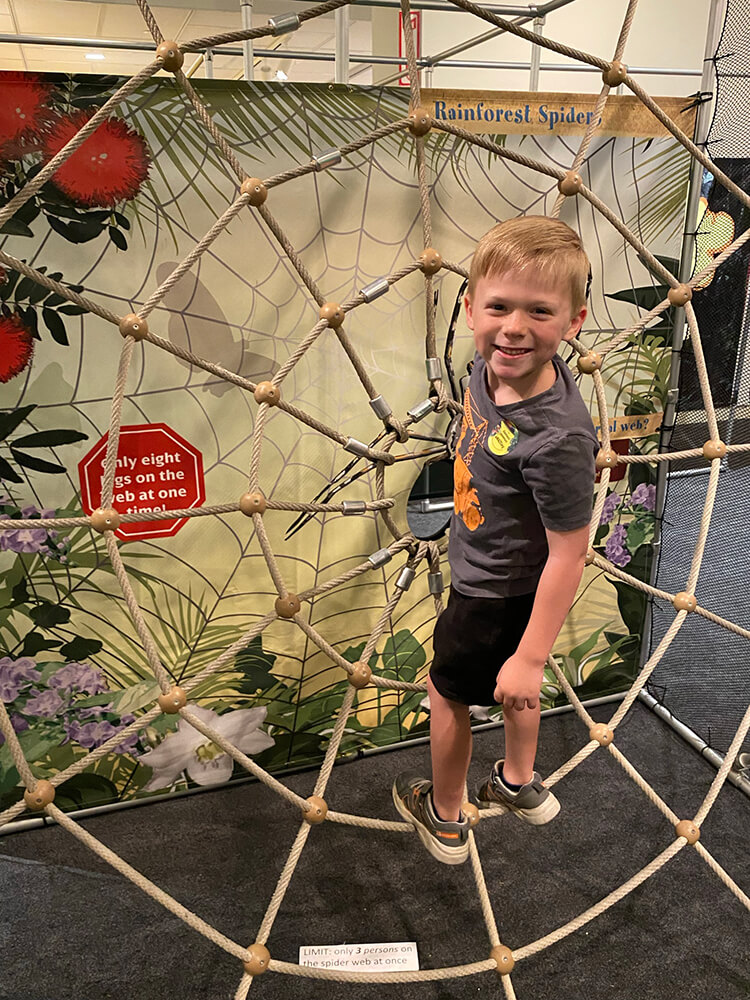 Your Support Matters
Contributions are an essential source for the library's growth, and they strengthen our ability to make a positive, significant impact in our community. Community members just like you have made many of the programs, services and structures possible!
Dolly Parton's Imagination Library gets kids Excited!
Learn More
For Love and Literature
Learn More
Want to learn who is behind making some of these great things happen?
Visit the virtual donor wall to learn more!
Donor Privacy
The Library Foundation is committed to long-term relationships with our donors and handles donor information with care and confidentiality. We are dedicated to respecting the privacy rights of our donors and library supporters.
Personal Information
The Library Foundation collects email addresses when a visitor subscribes to our enewsletter.
Subscribers are given the opportunity to opt-out of our email list at the bottom of each enewsletter.
The Library Foundation collects donor name and contact information in connection with their contributions. This information is not sold or rented to third parties.
Online Donation
Your online donations are safe, secure and protect the confidentiality of your personal information and the security of your transaction. All online transactions are confirmed by a follow-up email. The Library Foundation sends a written receipt to online donors.