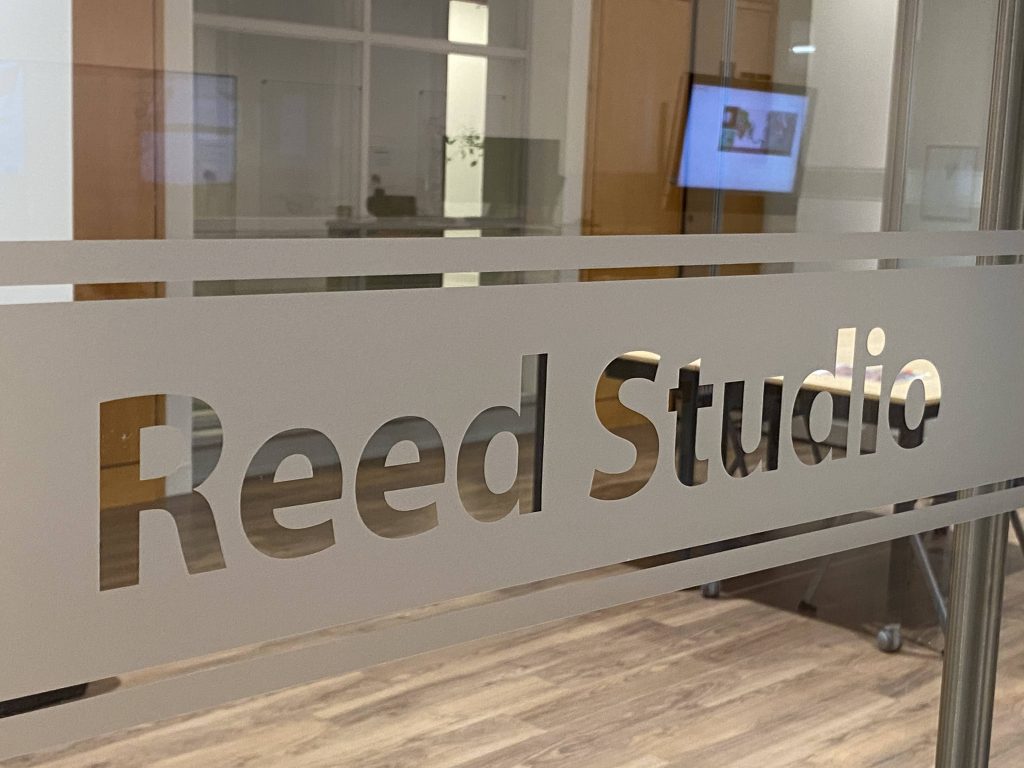 Jerry Reed is a familiar face in the Library. He has been a volunteer for the Alice C. Sabatini Art Gallery since the day it opened. Not only did has the Library and our community benefit from his time and talents, but he has also financially contributed to the Library's mission. He doubled his resources by utilizing an employee matching program through Conoco Phillips. Recently those financial contributions have come to life in the form of the Jerry and Judy Reed Studio, located inside the Sabatini Art Gallery.
The Jerry and Judy Reed Studio, will be focused entirely on art creation, including the potential for multi-day projects and artists-in-residence opportunities where local artists can demonstrate their craft and teach classes as well.
Thank you Reed Family for helping bring Art to Life!
Contact us to find out how you can maximize your gifts to support Library services and programs - Foundation@tscpl.org or 785-580-4493